Feel the magical connection with Jordan, all of Jordan, envisioning it from a research post, tasting it on a plate, hearing it in the music, touching it in the furniture, seeing it in Jordanian wedding lights, sensing its warmth in the generosity of your Ma'zeb (Host). Jordan Heritage, discover your feelings for Jordan.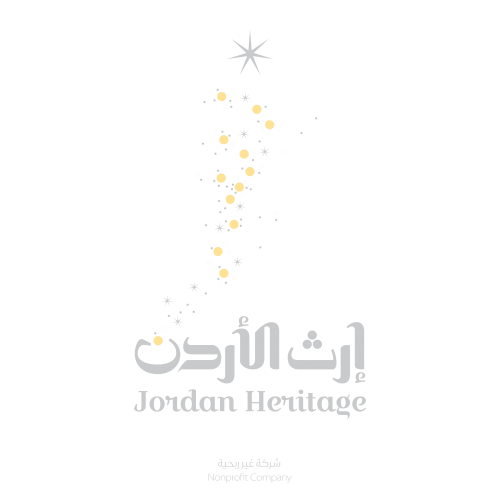 A glimpse of our achievements​
Jordan Heritage Restaurant​​
After five years of documentation, the Jordanian cuisine, and research in the food identity, we offer you more than 90 dishes, each bearing flavor, experience and a journey from all the governorates of Jordan.
In 2021, there will be several activities and events for JH friends and members, including volunteering and training opportunities, discussion sessions and seminars, field trips and entertainment activities, and the most important thing is that you will get a space to learn about Jordanian history and contribute to writing new lines of it.
Follow Us on Social Media